PROPERTY OWNERS
We are open to receive phone and e-mail inquiries from existing or potential owners, Monday through Friday 9 am until 5 pm EST on our business line: 207 363 3939 or you may also e-mail us at [email protected]
24 HOUR MAINTENANCE DEPARTMENT
Our emergency number is 207 641 7064
PRE-RESERVATION INQUIRIES
24 Hours a Day /7 Days a Week: If you are searching on our website or through our other marketing channels, please leave us an e-message and it will be answered by noon the next business day. Our email address is: [email protected]
BOOKED GUESTS
We are open to receive phone and e-mail inquiries from guests with a signed rental agreement Monday through Friday from 9 am until 5 pm EST, including Saturday and Sunday, from 9 am through noon at our office number 207 363 3939.
When you call or e-mail us, you will always reach someone that has physically been to the property you are interested in and is familiar with it. Should we be with a client or another customer; feel free to leave us a message and we will return the call/email as soon as possible.
CONCIERGE SERVICES FOR GUESTS
We are now accepting reservations for the summer of 2022!
We would be more than glad to send you vacation properties that would fit your every need depending on the size of your party, availability and other specific criteria of your liking.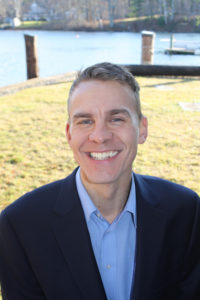 Contact Details
207.363.3939
24 HOUR MAINTENANCE DEPARTMENT
Our emergency number is 207.641.7064